Unique & Creative
Residential Water Features
Create a beautiful backyard by adding a garden water feature.
Lidyoff Landscape experts help you choose and install what works best with your landscape design – Fountains, bubbling pots, natural rock water features and more.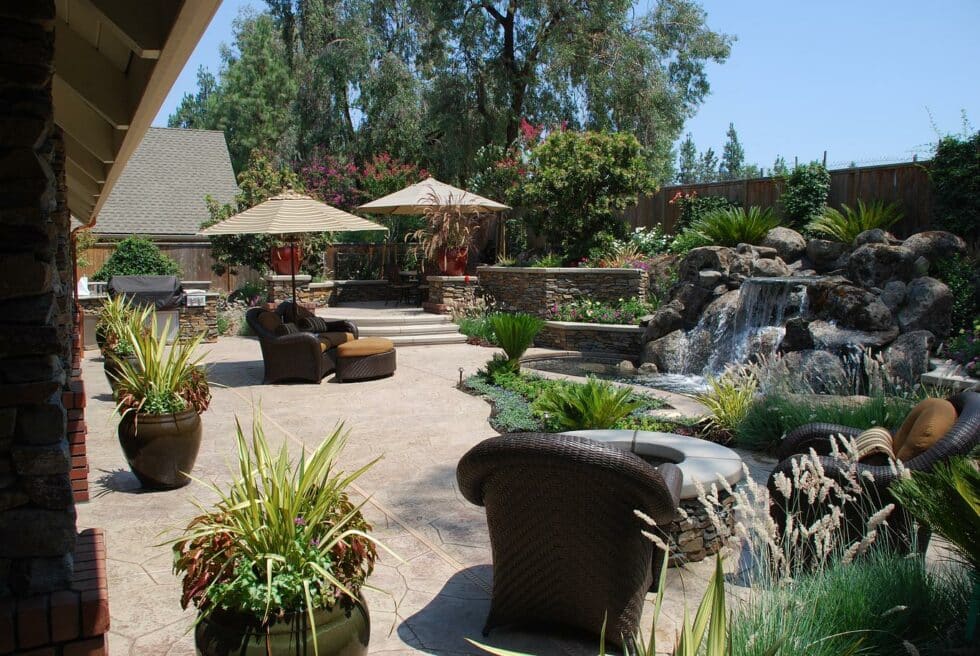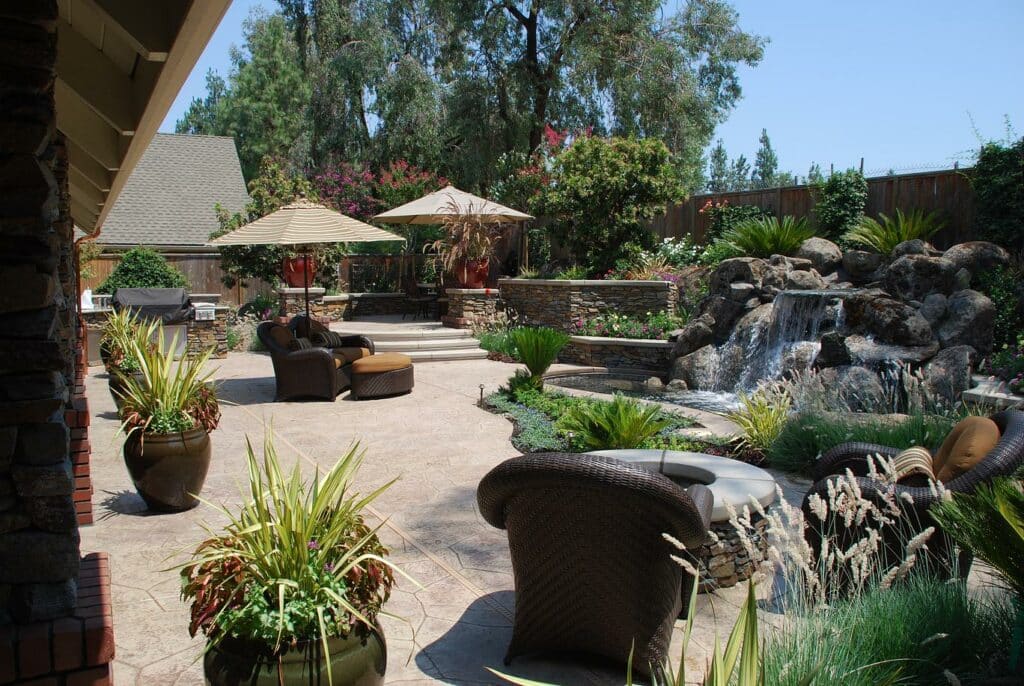 Natural Rock Water Features
Waterfalls and ponds lend tranquility and peace to your outdoor space, providing a place to unwind, reflect and release the day's stress. At Lidyoff Landscape Development Co., we believe that the right water feature is a valuable investment in your home—and in your well-being.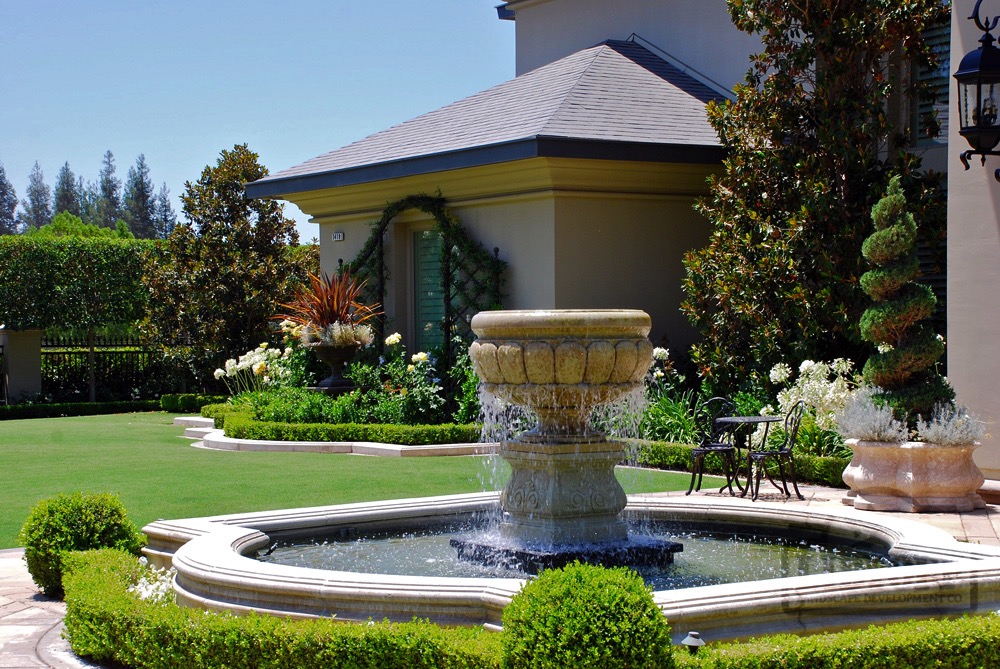 Fountains & Bubbling Pots
No matter what your landscaping style and decor is we have the perfect water fountain or bubbling pot to add to your aesthetic. Garden fountains and bubbling pots are an ideal addition to your home garden and landscaping.